Get in touch with Rapid Heating Solutions today for a free no obligation quote or if you require an urgent plumbing issue resolving.
CONTACT INFO
We generally work within a 15 mile radius of Wallsend, Tyne and Wear. Please call us with your location to see if we can help you.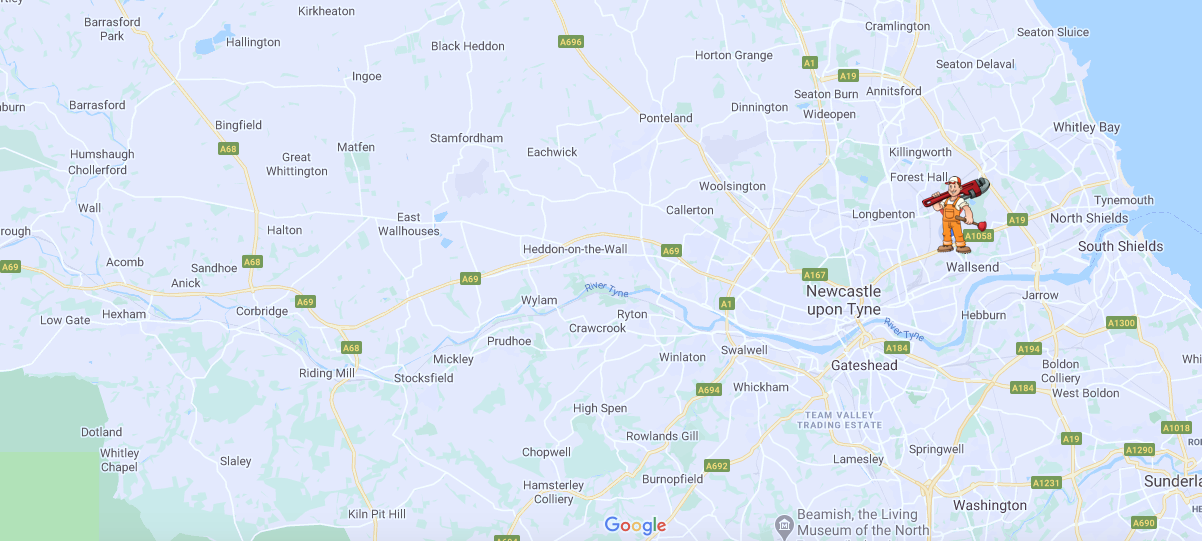 Follow Us On Social Media For Tips, Tricks & Promotions!
GET IN TOUCH
For non-emergencies and general enquiries, please fill out the form below. We'll respond as soon as possible.